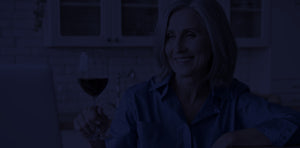 Please contact Peter for his latest advice!
Curated wine selections from Peter Lunzer
We hope that we will find a date to present the postponed special event, to be kindly  hosted by Grace Leo, featuring England vs France - a playful pitting of English Sparkling Wine vs Champagne, orchestrated by Peter Lunzer. (Q events will announce when this can take place)
Meanwhile, Peter has some specially selected wines in this collection which he particularly recommends - please click the links below or feel free to contact Peter to discuss these options and any other vinous requirements you may have...