Pairing delicious wine, food and beautiful venues with corporate clients and private groups of people around the world, we at Lunzer wine are making the art of sharing fine wine exclusive, inclusive, entertaining and the perfect catalyst for a memorable time together.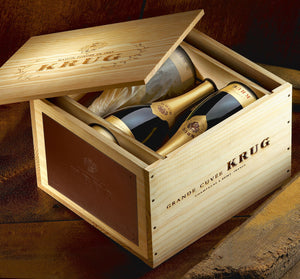 What Peter Lunzer brings
+40 years' experience – hosting corporate entertaining, and trading and investing.

An exceptional ability to read the room, respecting individual taste, and making everyone feel comfortable.

A generous, light-hearted, and entertaining style deeply rooted in knowledge.

Global experience with audiences of many different cultures and ample experience in hosting HNWI's and UHNWI's.

£85 million successfully invested on behalf of private individuals, corporations, and institutions.
Exclusive, inclusive, entertaining, and enlightening.
100 % bespoke and tailored to each client.
Flexible and adaptable to suit budgets from small scale in-house events to ultra-exclusive venues.
An ideal catalyst for cementing business relationships and entertaining clients – and an excellent ice breaker.
Both online and in-person.
Memorable, thanks to Peter's knowledge, passion and down-to-earth approach.