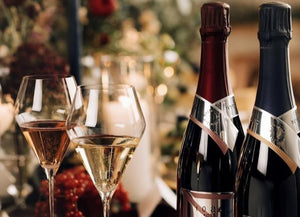 From £42.50 to £1,188 per gift Please contact Peter for his advice and tell us your budget!
Tis the season to be Gifting...
We have put together some Gifts which you may like to send to friends, colleagues and any other people who you may be seeing over the festive season.
Some of the items listed are simply a curated selection of wines, so that you do not need to scour the shop shelves to find things which compliment each other and will entertain you and your guests...
Other suggestions include our wines accompanied by food items from Forman & Field. 
The price range currently runs from £42.50 to £1,188.00 but we do have plenty more ideas on both sides of the current range, if that would be useful... please email peter@lunzerwine.com