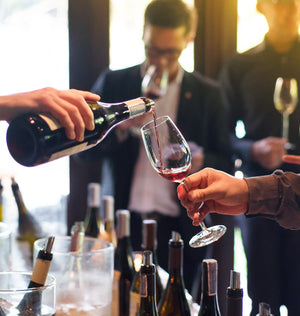 Festive Wines for Q Members
Please contact Peter for his latest Festive Wine advice!
As we all know, wine makes for a fantastic gift; you can't go wrong. However, for some of us, choosing our own wine is part of the fun. So, instead of buying the lucky recipient a bottle, why not give them one of our fantastic Gift Cards and let them do the rest.
We also have gift cards for our virtual wine events.